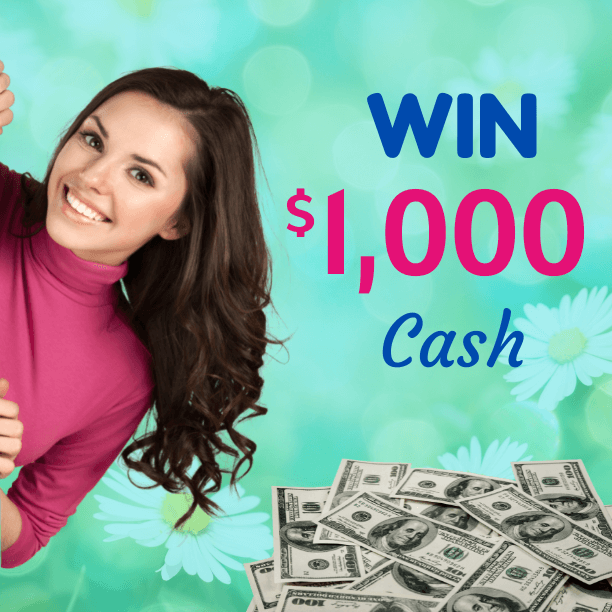 Registration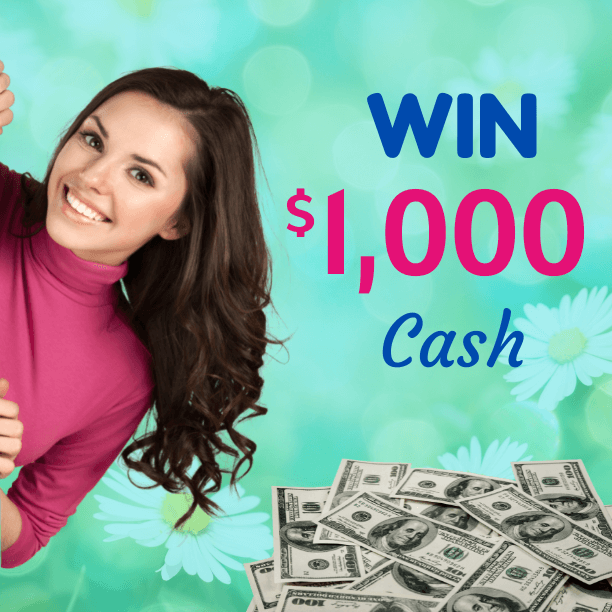 PrizeWise $1K Sweeps
Rules
Enter to win $1,000 Cash.
Get the best sweepstakes delivered to your inbox.
We contact you if you win. Good Luck!
Enter your details to claim your $1,000 entry
By clicking the button above you agree to the Privacy Policy, Terms and provide your express written consent and electronic signature consenting that Prizewise and any present or future Prizewise
Marketing Partners
can receive your info from us and contact you at the email address or phone number you provided above or provide later, regarding financial, home, travel, energy, home warranty, digital services, medicare, health and other products and services including possibly using live agents, an automatic telephone dialing system, artificial voices, prerecorded and text messages, even if you are on the federal or state do not call registry. Standard rates apply and I can reply STOP to opt-out of texting. Consent is not required to participate.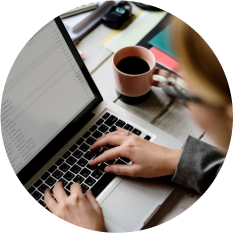 Step 1: Enter to Win the Sweepstakes.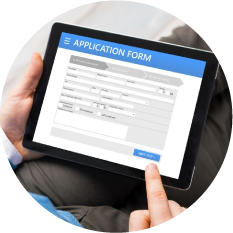 Step 2: Answer Questions to Unlock your Entry.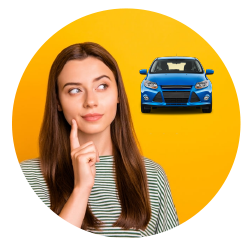 Step 3: Receive Sweepstakes and Freebies, hand-picked just for you!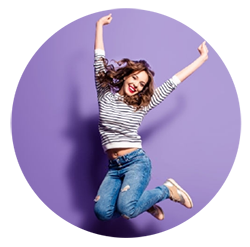 Step 4: We contact you if you win. Good luck!